Aşağıda görülen tüm Kurum ve Kuruluşlar, eğitimleri ve alacağınız sertifikaları desteklemektedir.
Tüm kurslar, sertifika alma hakkınız ve sertifikanızı aldıktan sonraki süreçte aşağıdaki kurumlar verilen eğitimlerin istendiğinde akredite belgelerini ayrıca vermektedirler.
Kurumlardan bu akreditasyonları, Kurumumuzdan eğitim almış, tamamlamışsanız ve sertifikanızı almışsanız ay da almaya hak kazanmışsanız aşağıdaki linkten ayrıca isterseniz Türkçe dilinde ve isterseniz noter onayı ile talep edebilirsiniz.
Akreditasyonların Ayrıca Talep Edilmesi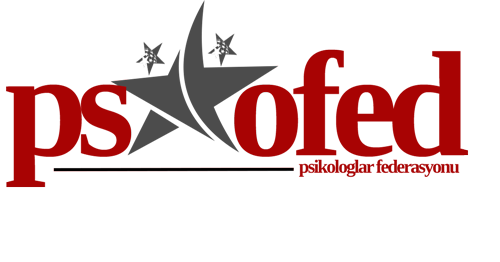 The Federation of Psychologists, established by 5 different associations with the same purpose, to carry out activities towards the establishment of solidarity and cooperation between associations, to ensure that the activities are carried out and sustained in accordance with the objectives, to carry out activities at the country level, to conduct researches in the field of Psychology and Psychiatry, to follow the researches, to be aware of scientific developments, professional psychologists and psychiatrists domestic and foreign students studying in these disciplines, language, religion, country and so on. to assist and support without any privilege and / or country / nationality difference, to support people and institutions other than these professions, to provide scientific and technical support to Turkish and foreign nationalities of all kinds of professions, to establish scientific research centers for these purposes, It was established with the aim of translating scientific articles in different languages, making them available to the service of humanity, conducting scientific researches and developing scientific ideas within the association, regardless of their profession.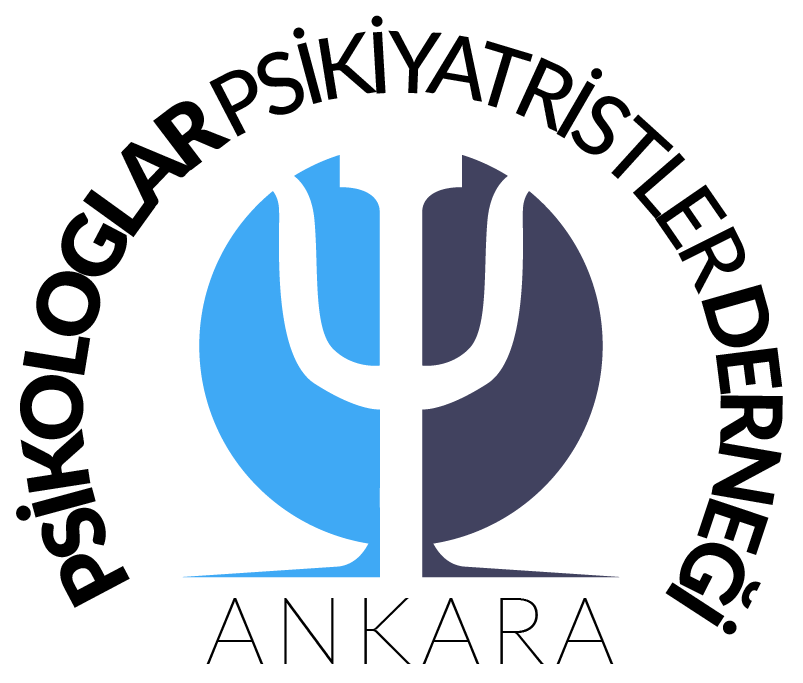 The Association of Psychologists and Psychiatrists is composed of healthier individuals and has a better command of the terms and concepts of psychology, to be beneficial to the lessons of middle and high school students and to instil the consciousness of psychologists and psychiatrists by popularizing the science of psychology. was created to encourage more injuries than experts.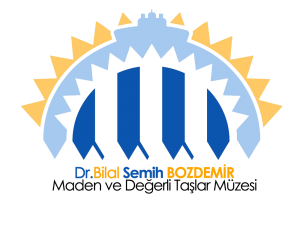 Worldwide largest museum chains. The world's first chain of museums and put forward the idea of no other institution and continues to show these activities without the support of professions. Prof. Dr. Bilal Semih Bozdemir, it still Geo operations in Turkey the first of the museum that bears his name, has opened its second well in Georgia. These museums, which were opened with state permits and accreditations, carry out activities to introduce semi-precious stones to the cultures as well as minerals and precious stones.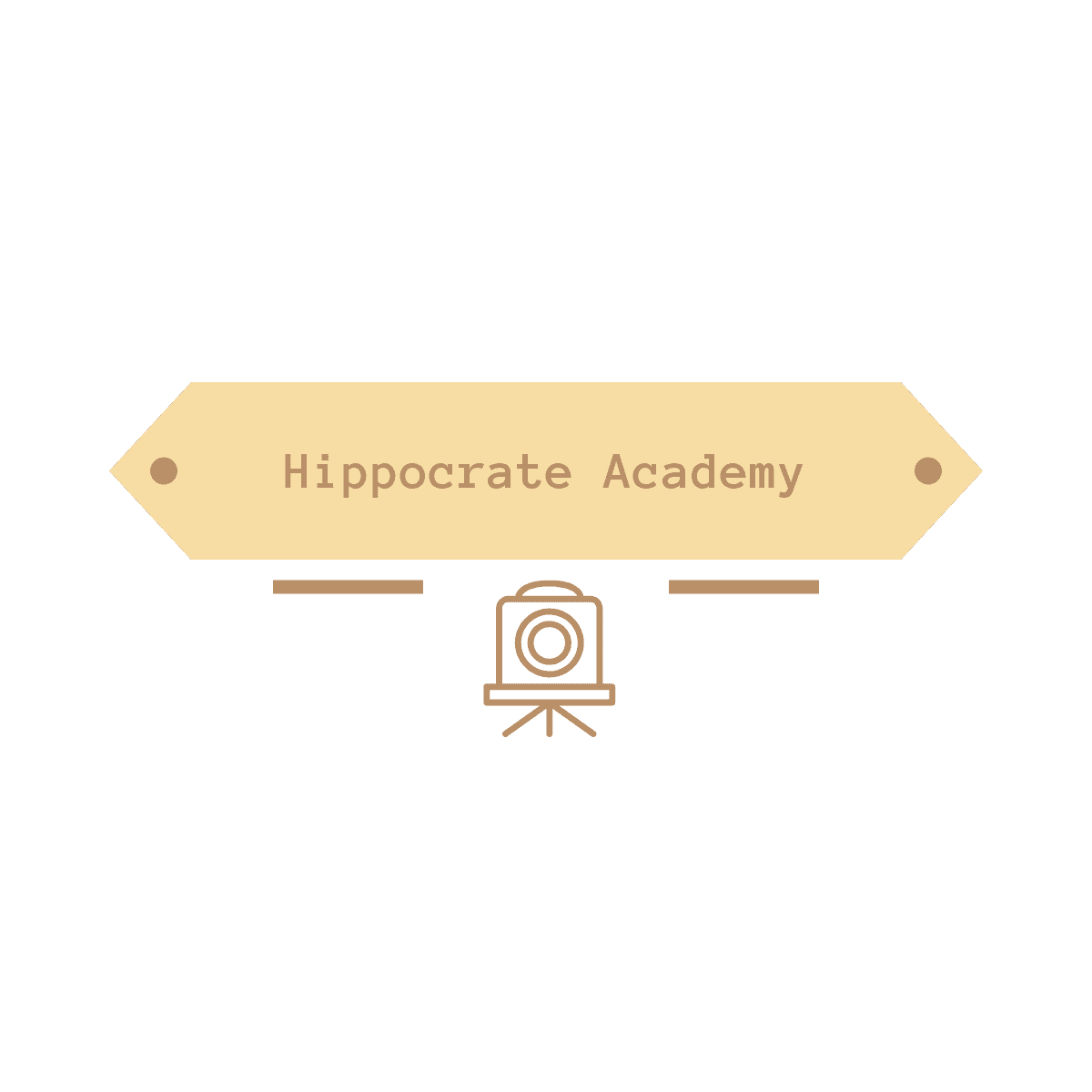 Academy of Hipocrat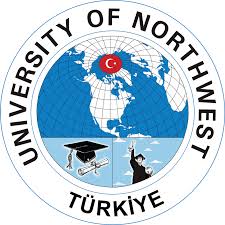 A big University as universal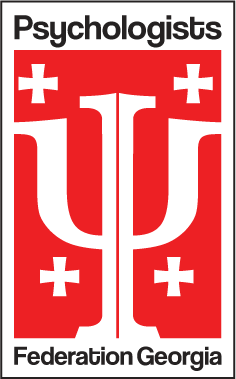 Georgia Psychologists Federation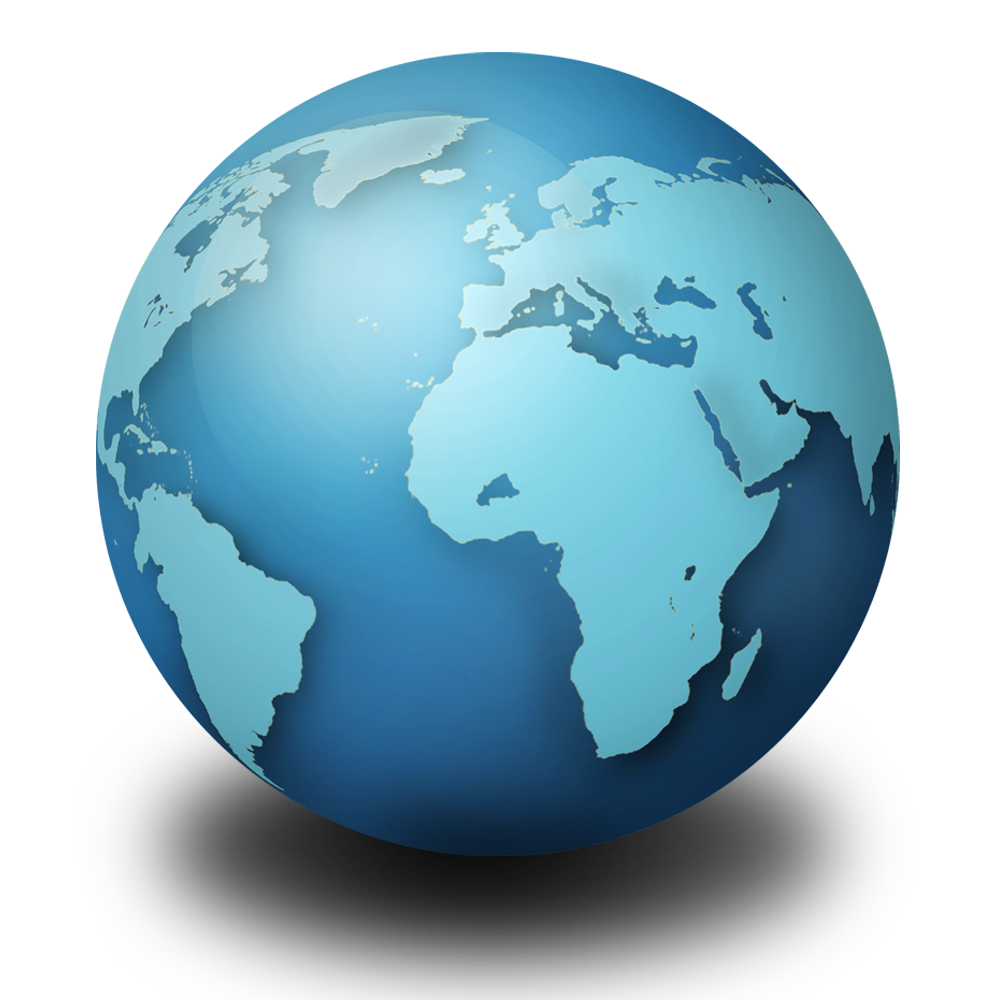 Worldwide Investment Services and Foudations

International Quality - Standart Foundation

Welcome to a top quality and accreditation institution that accredits the world's highest quality institutions. According to the European Standards, this institution gives accreditation and competence certificates to the institutions and organizations that perform their duties and responsibilities in accordance with the Laws and Regulations. Applications to our company are carried out in certain stages and we will show our convenience in your applications.In the studies to be carried out, those made are taken as a reference and we may request some / several references when necessary. Board of Directors - Accreditation Board, Laboratory Directorate, Committee of İnspection, Arbitration Committee and Sıgnature Committee, PROF. DR. SAMANTHA DEANER, PROF. DR. GEORGINA JUNES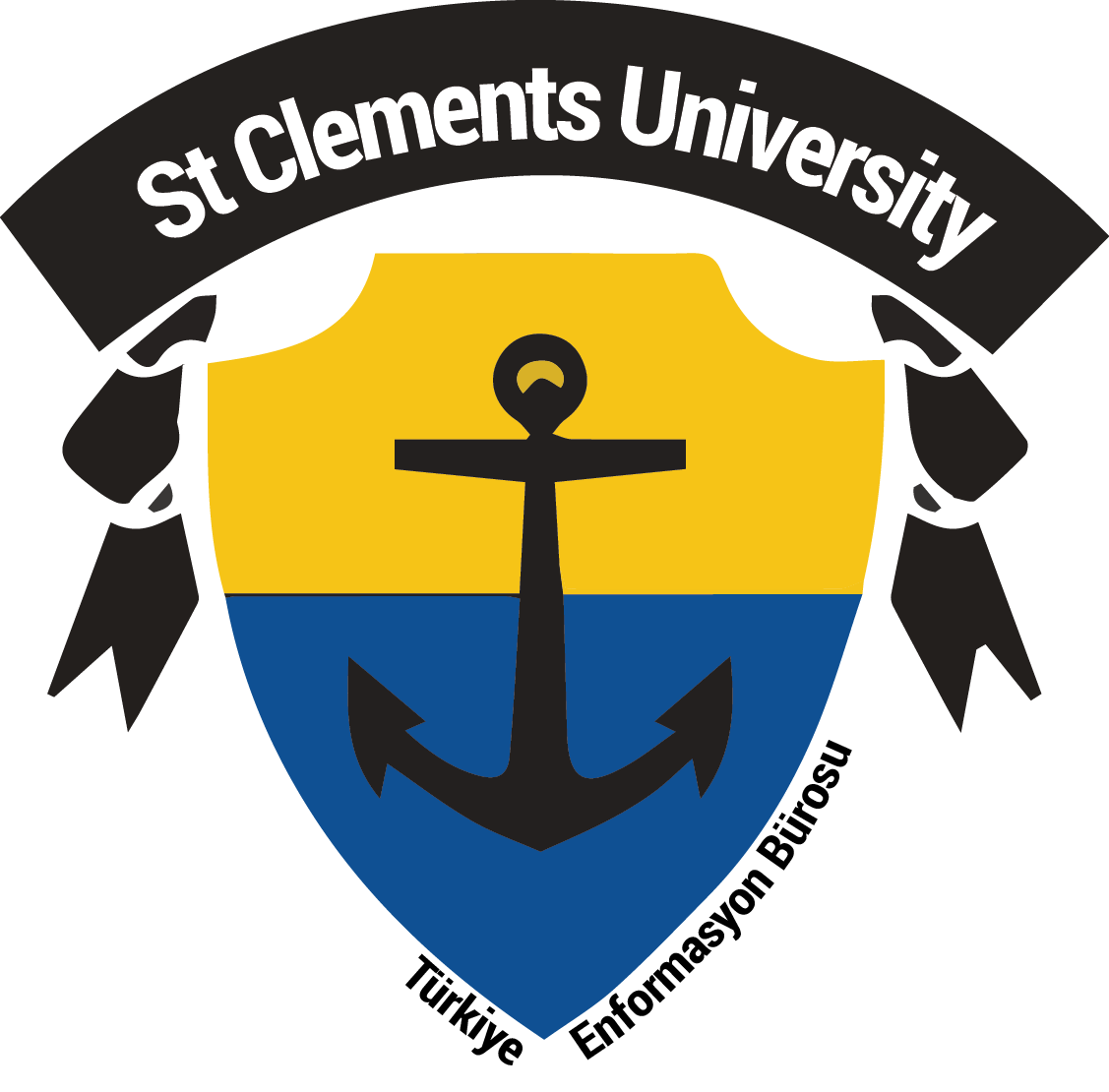 Interlational Huge University Group

International - Global Accrediation Services

Largest Courses with onlice platform

Eurepan and World Accrediation Services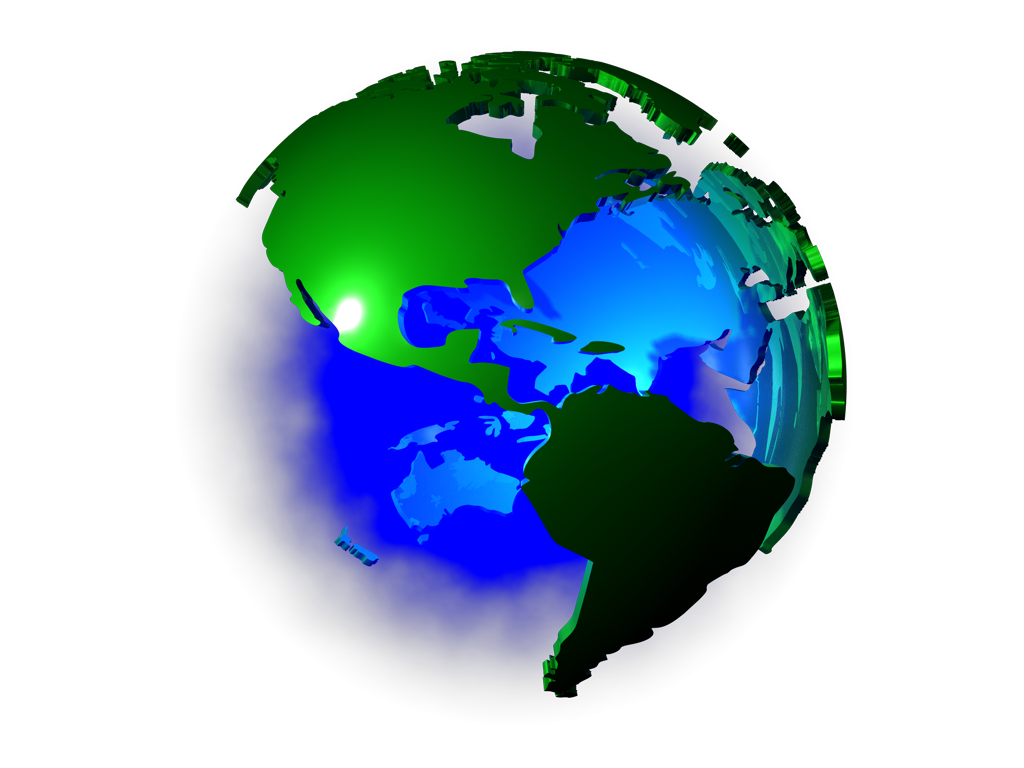 Global Researches Foundations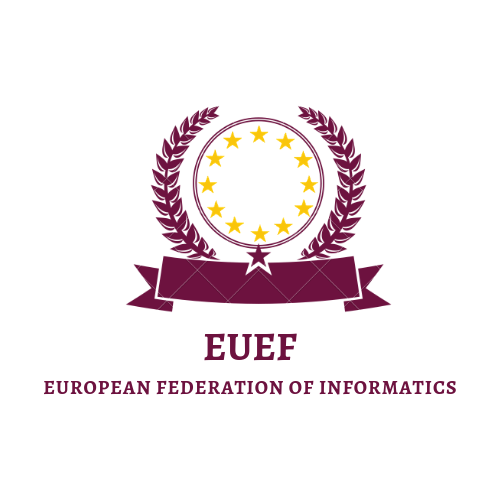 EUEF
European Federation of Informatics & Information